Buy 2, Get 1 Free, All Paintings Free Shipping.
How can i place an order?
The process is Simple! Choose your preferred options above, upload your photo, Once you've finished choosing your options,  click on the 'Add to cart' button, checkout, we will ship you the amount of painting in your order later.
How to choose the size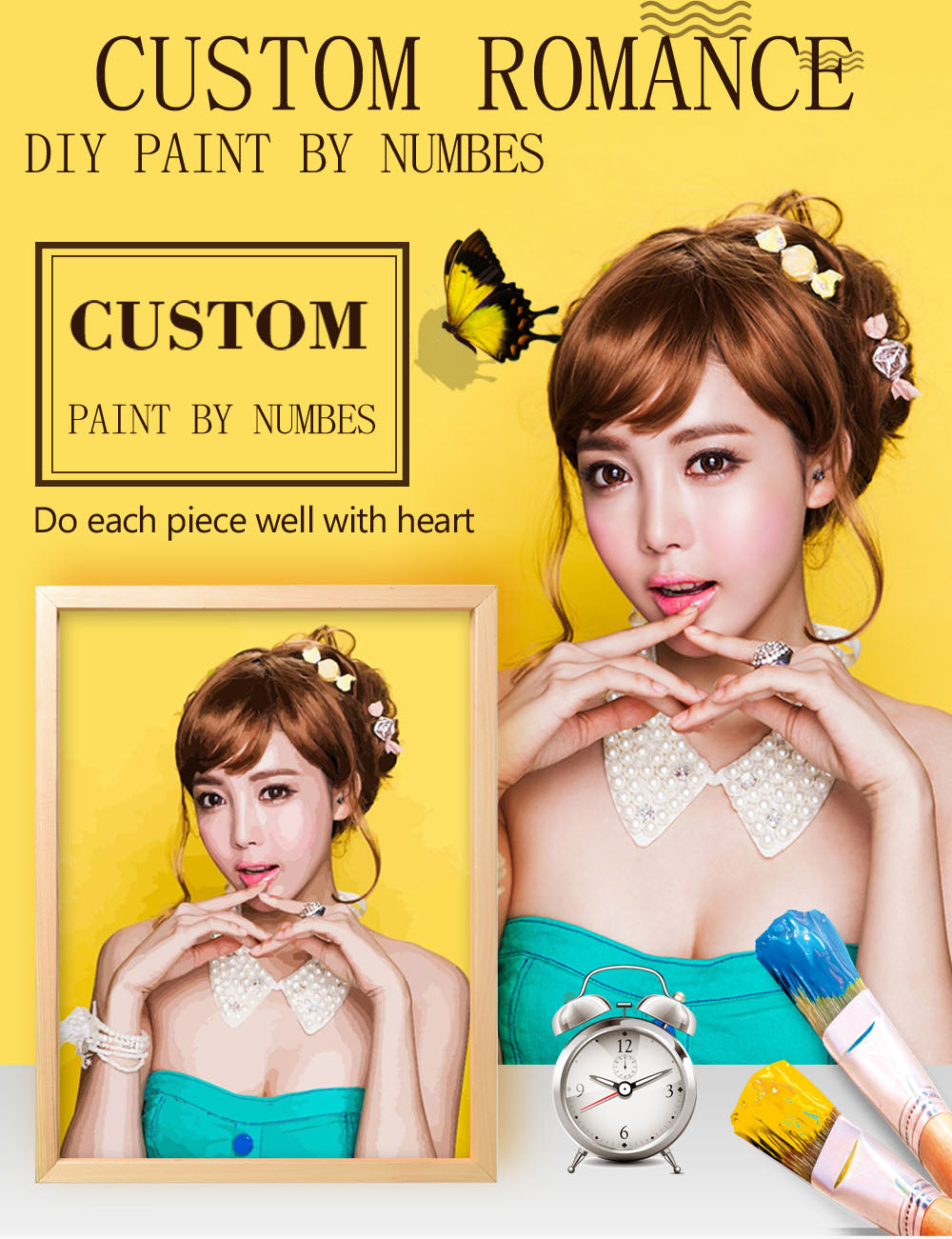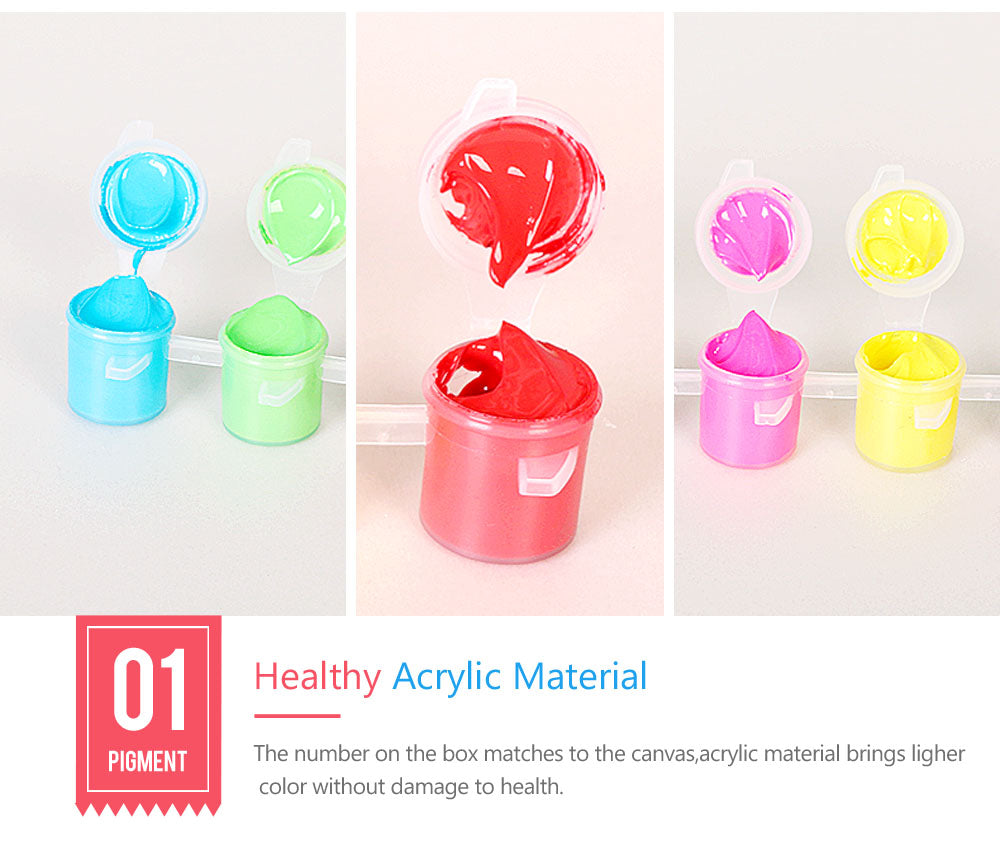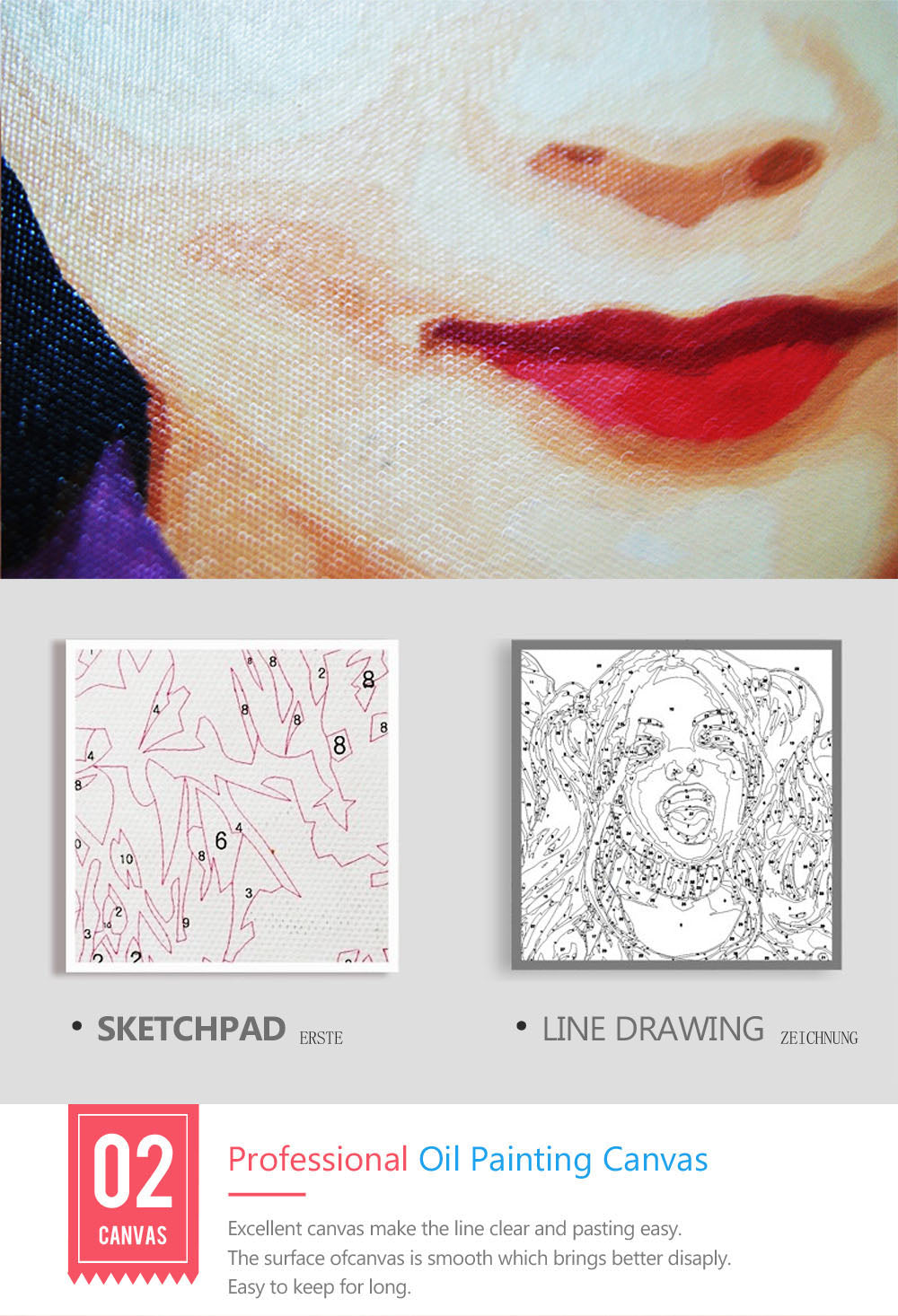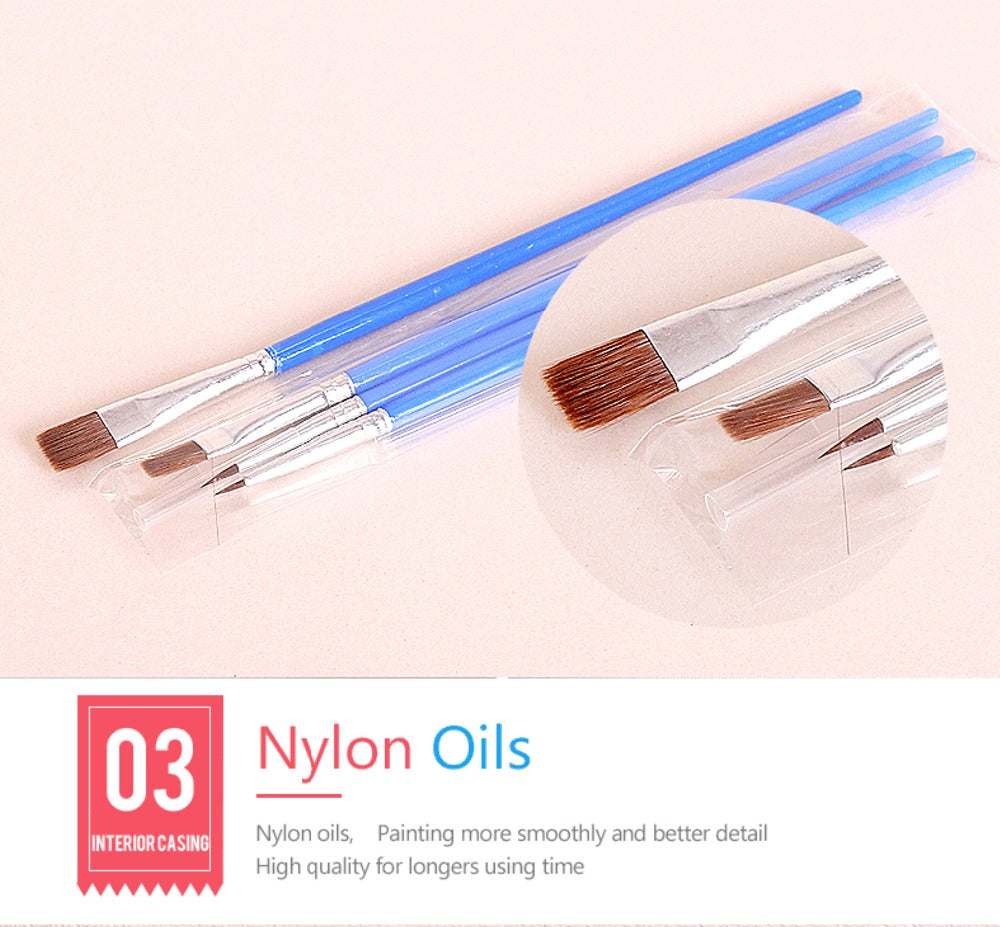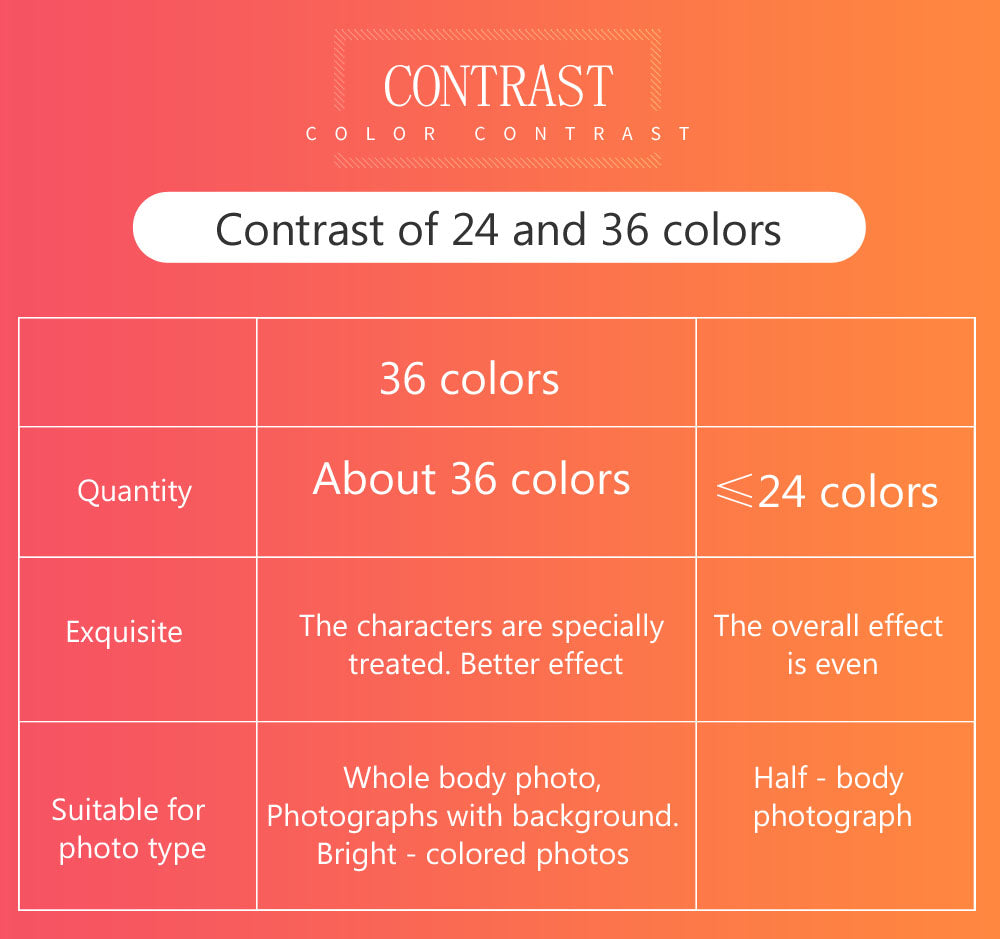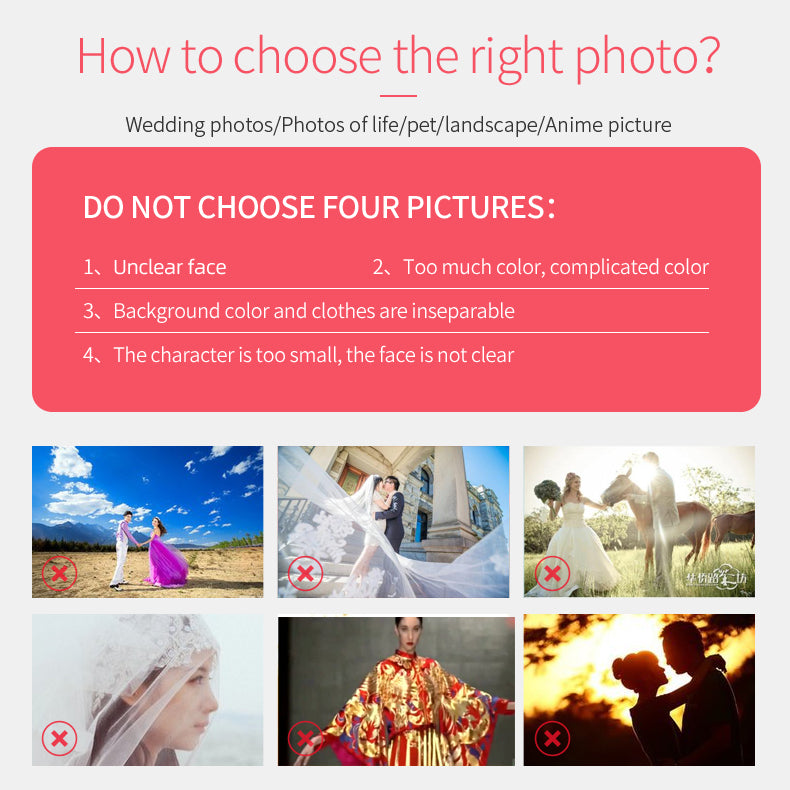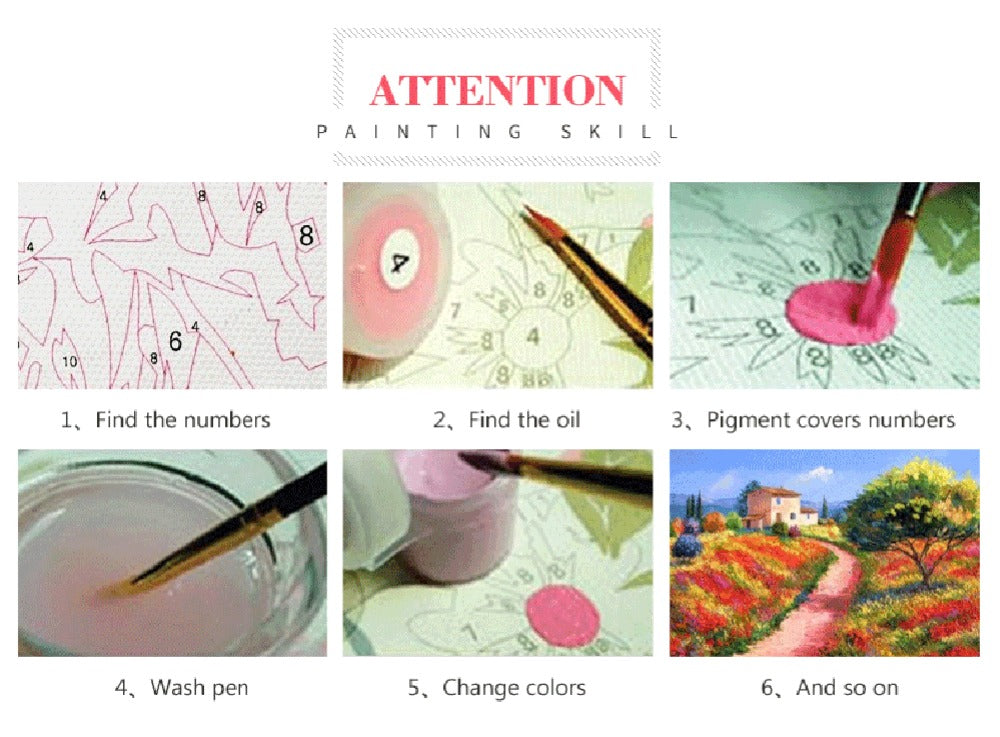 Acrylic paint
Acrylic paint :Highlight,environmental protection ,Long storage time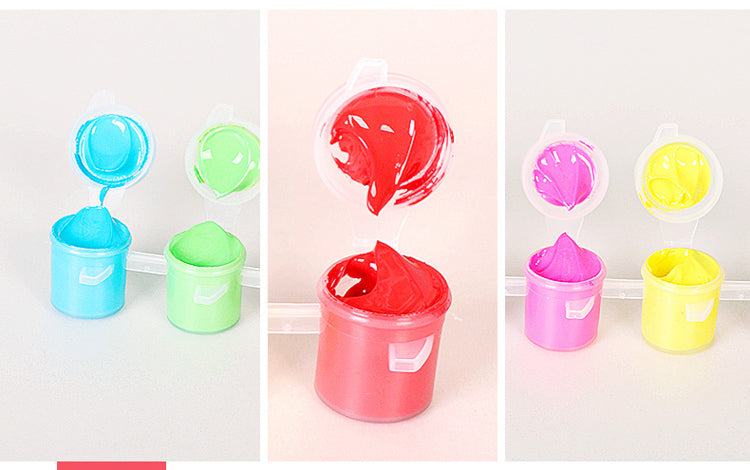 A: Yes, but you have to buy a wooden frame separately.
Q: What should I do if the pigment gets on my hand?
A: Nothing, just wash it with water.
Q: What to pay attention to when painting
A:Wash the brush with water when changing colors. When you draw the wrong color, don't worry, just paint the layer with the correct color. The acrylic paint has a strong coverage.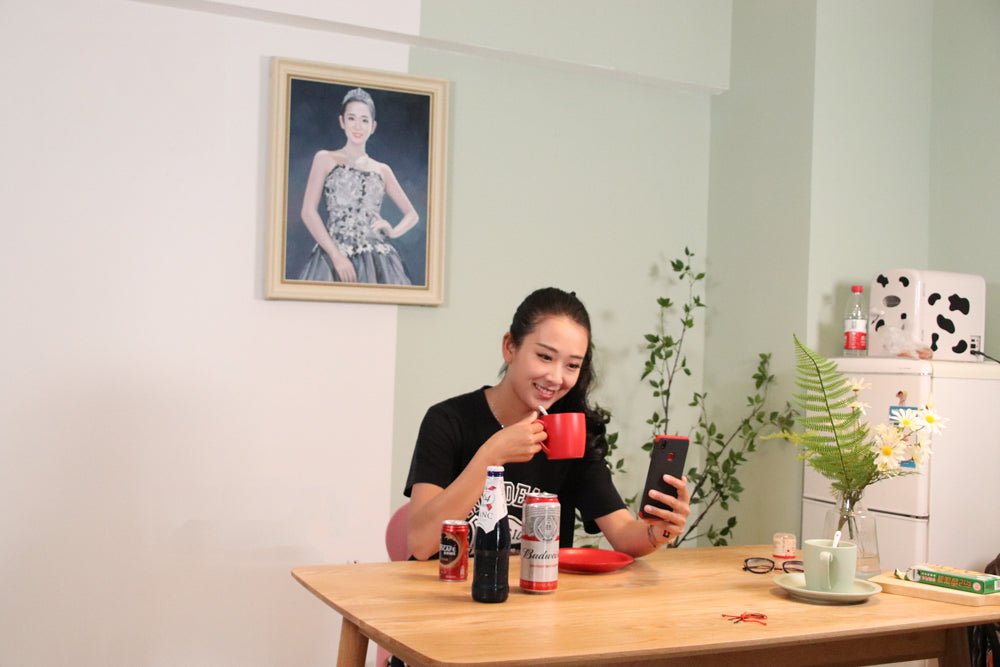 You can also hang your own paintings at home.
Our company is professionally tailored, we only do one thing and the quality is very good. I hope to give you a good value for money.